Which Type of Front Door Is Best for Your Domestic Property?
In our last article, we discussed the various types of window glass that you can install in your domestic windows. Today, we're tackling a similar topic: the different varieties of front doors that are typically fitted to domestic properties in the UK.
While there are certainly fewer front door options than there are windows, there are still plenty of options to consider. These are four of the most common types of domestic front doors, along with some of their key benefits and qualities.
Get in touch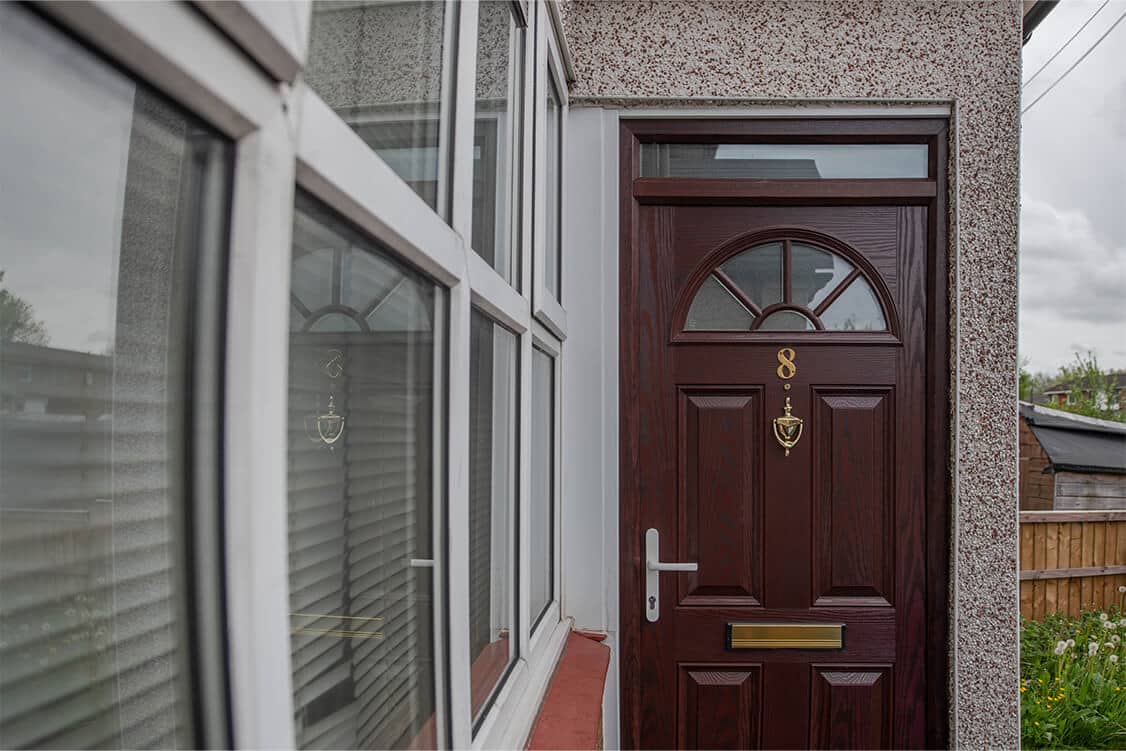 uPVC is one of the most versatile and cost-effective materials on the market. While sometimes looked down upon as appearing cheap, that's normally an indictment of the manufacturer rather than the material itself. High-quality uPVC front doors can look as impressive as any other model on the market. They can be finished in almost any colour (including woodgrain effect) and usually come with a wealth of security options for your added peace of mind. UPVC is an excellent insulator, potentially saving you money on your energy bills.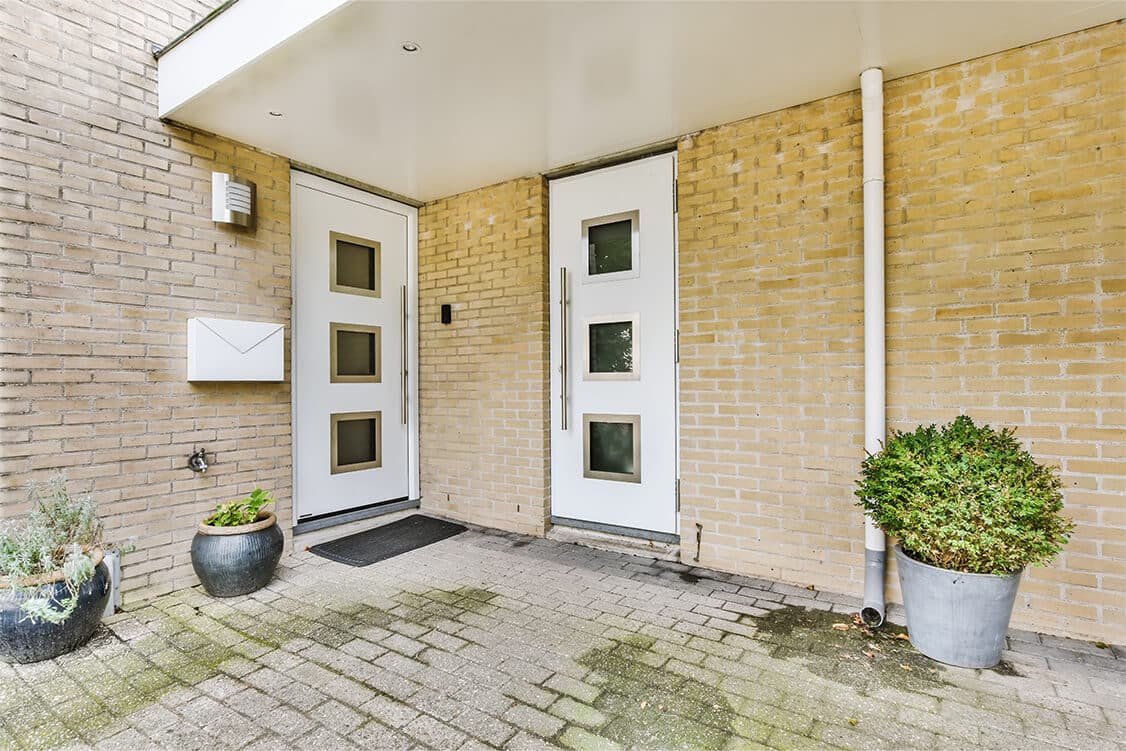 Composite doors offer even greater insulation than their uPVC alternatives. This is thanks to the hard foam or timber that makes up the door's reinforced core. That core also lends significant strength to the door, making it resistant to attempts at forced entry. From an aesthetic standpoint, many composite doors are designed with a timber-style effect, which is usually quite convincing. The exterior of the door is coated in Glass Reinforced Plastic (GRP), which is weather, UV, and wear-resistant, ensuring a long lifespan for these doors.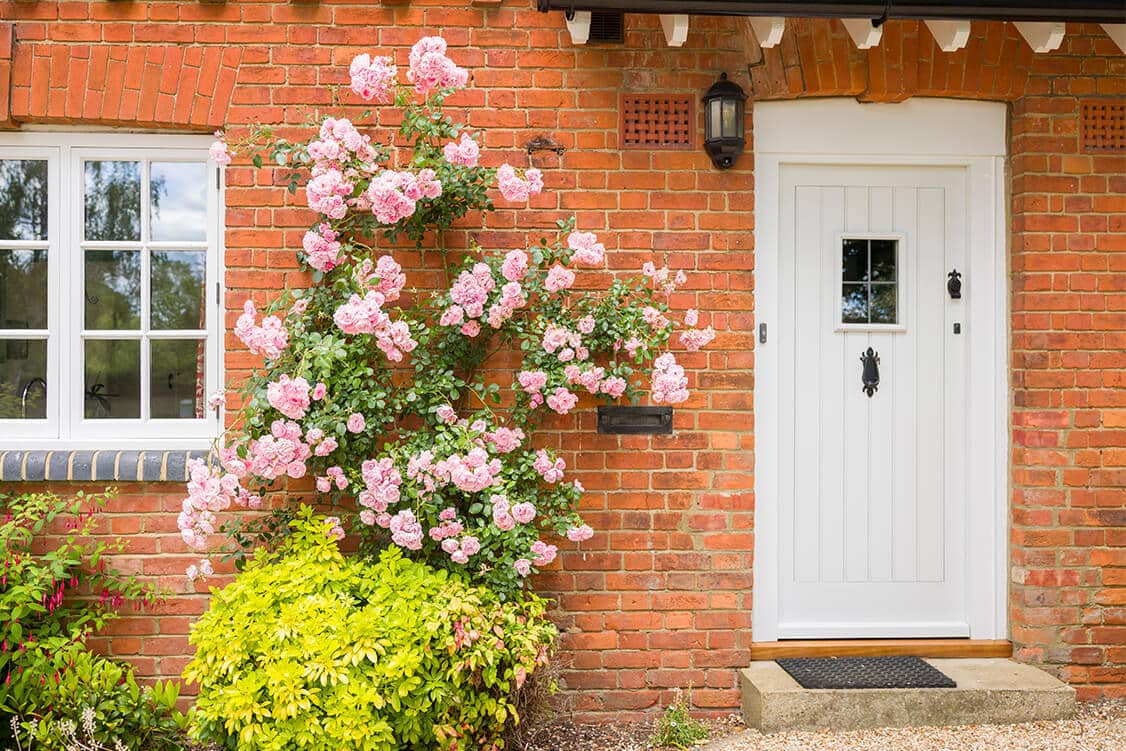 Solid timber doors are typically the most expensive type of domestic front door, but many of their users consider it money well spent. Simply put, timber doors look incredible and offer fantastic protection for your home. Timber doors can be easily personalised using various stains, paints, and other finishes, meaning you can reinvigorate your home whenever you feel it's time for a change. Aside from the added cost, timber doors require more care than other models, with the wood needing to be treated every 5 years or so to protect against water damage and rot.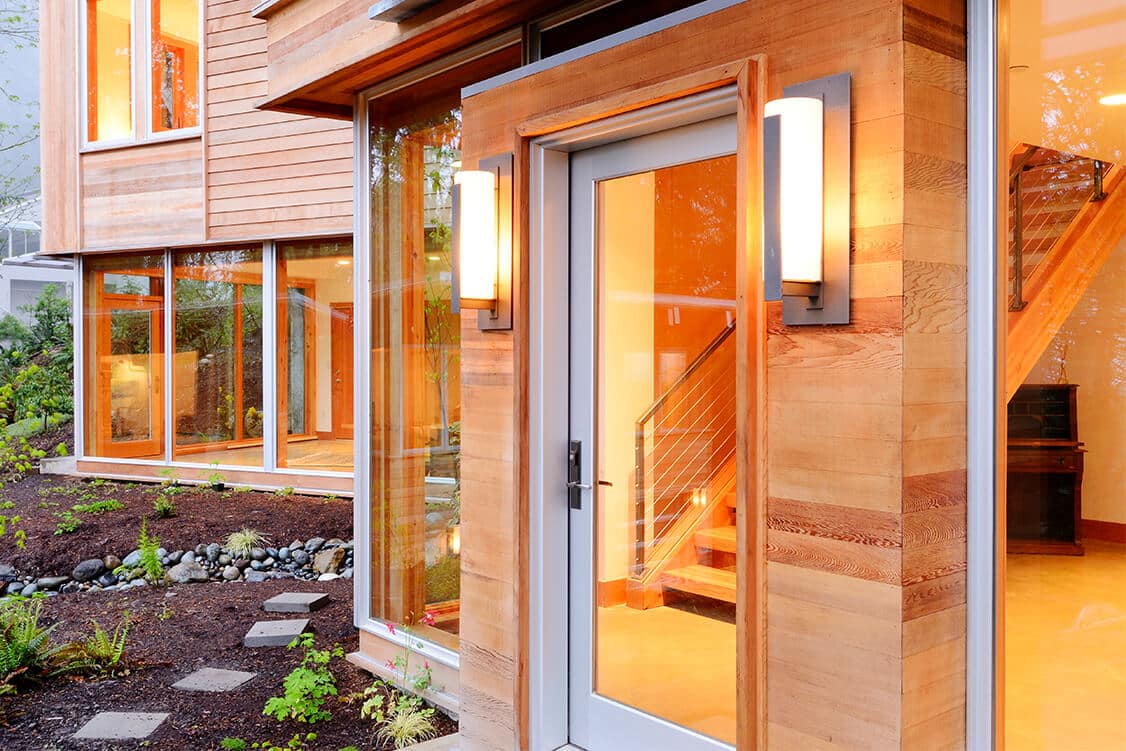 Falling somewhere between uPVC and composite doors in terms of cost, aluminium front doors are durable, weather-resistant, and easy to clean and maintain. Older and cheaper models aren't always pleasing to the eye, nor do they offer good insulation. However, modern aluminium doors are much more energy-efficient, and the metal can be finished to almost any colour using a process called powder coating. This coating not only looks great, but it is also highly resistant to sunlight and weather exposure.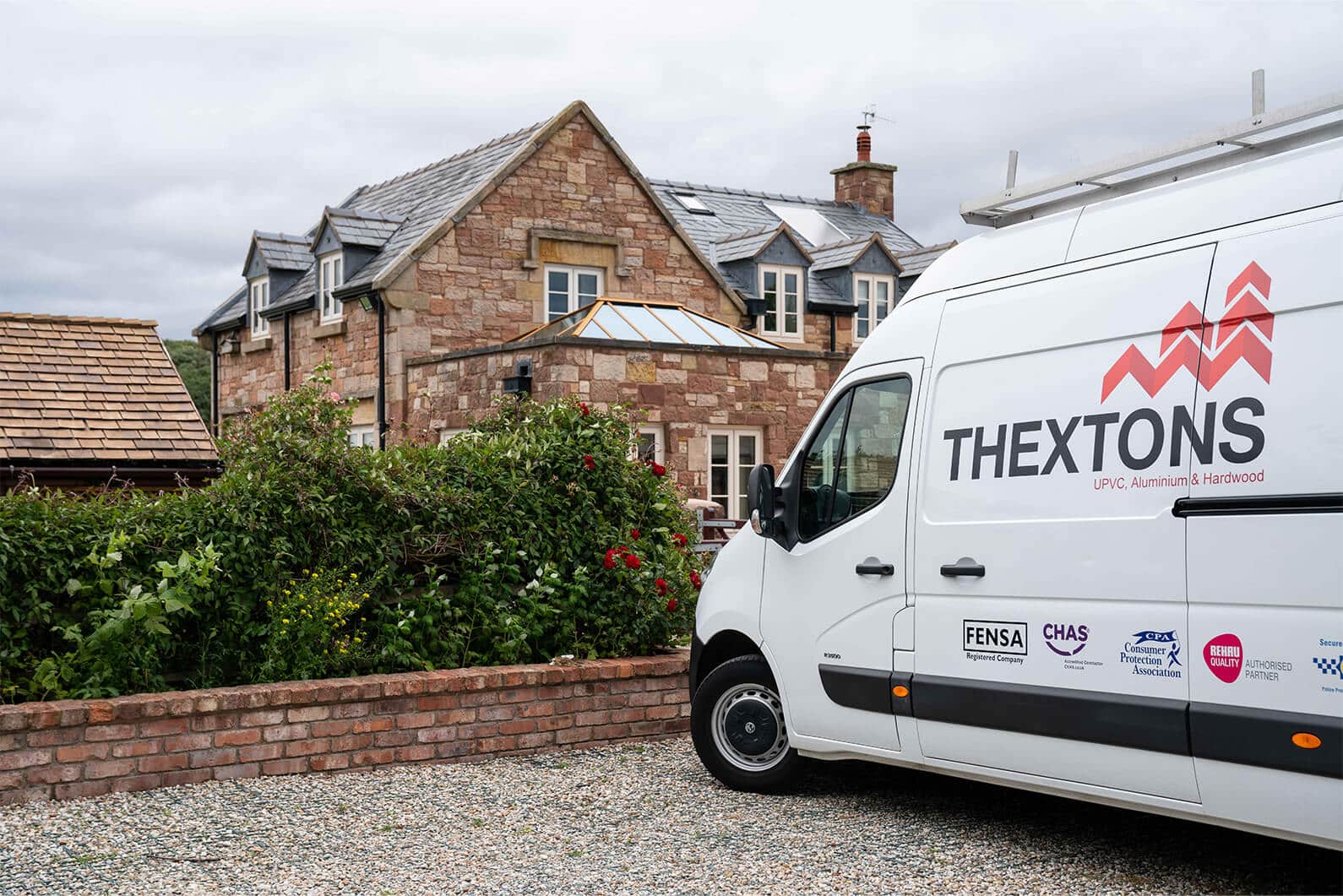 Whether you're a private customer, a contractor, or a property developer, if you need secure, attractive, and long-lasting front doors for your domestic properties across the North West, Thextons is here to help. Call today on 0151 608 2278 to arrange a free consultation with one of our experts or to receive a free, no-obligation quote for our services.
Contact