Social Value – How we invest in our communities
A key part of our social values is based around helping to improve our local communities and this blog talks about just how we do that.
A lot of our construction work is centred on the built environment throughout many areas of the UK and we are delighted that our skills and experience are put to great use. Many of our projects are based on social housing and see us working with numerous Housing Associations.
Our responsibilities include offering the greenest solutions to our clients, having effective measures for waste produced and, perhaps most importantly, using local labour and materials wherever possible.
When we carry out work on social housing projects we are acutely aware that we are impacting a community where people live, work and play. To give back to our communities we also undertake a number of charitable activities.
Late in November 2015 we were actively involved in the BBC programme DIY SOS "Homes for veterans" show. It was a real pleasure and honour to work on such a great cause and also to see such a transformation in both family lives and an entire community.
We are also involved in the "Boofest" which is an initiative from One Vision Housing – which brings together a community in Bootle on Merseyside to celebrate their community.
We are also members of BITC (Business In The Community) part of the Princes Responsible Business Network.
We are also really proud to sponsor Eldonians Junior Football Club. A local team who are so passionate about football that we just had to help!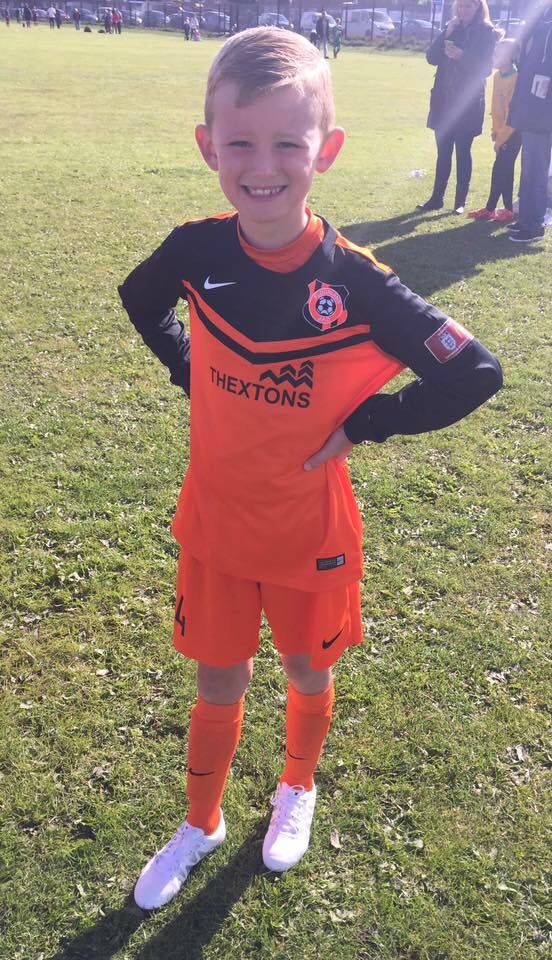 Whilst it is great to be involved in this charitable work we also have a commitment to the men and women who make up our fantastic team here at Thextons Properties and we continue to invest in the team and reward them by always paying a living wage. We care about our communities because it is not just our clients who live, work and play there – it is all of us, together we are the community.