What Is PAS2030 Certification and What Does It Mean?
Here at Thextons, we are committed to providing high-quality windows and doors that deliver optimal energy efficiency to our clients across the North West. In recent articles on this site, we have discussed our triple-glazed windows and the low U-ratings that all our windows benefit from.
To further evidence the quality of our energy-efficient installations, we are also fully certified under the PAS2030 standards. In this article, we'll be talking about PAS2030, and why it's so important.
Our Accreditations
PAS2030 is short for Publicly Available Specifications standards 2030. To achieve certification, you need to demonstrate that you have the skills and resources to comply with those standards when installing energy-efficient components such as doors and windows. This is done by a company presenting its installation processes and procedures to a UKAS-accredited body, such as FENSA, which will issue the appropriate certificate.
Why Is PAS2030 Certification Important?
As you're likely aware from watching the news, the UK government has committed to a net-zero policy for carbon emissions, which involves promoting energy efficiency and other green initiatives across a range of industries, including the construction sector. Initiatives such as the Energy Company Obligation (ECO) and similar schemes require installers to prove that they can fit appliances and fixtures that meet acceptable standards. This means that to work on certain green projects (including many public sector jobs), you must be PAS2030 certified.
What Is Involved in PAS2030 Certification?
To get certified to PAS2030 standards, you need to be able to demonstrate the following: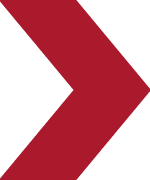 that you have a Quality Management System (QMS)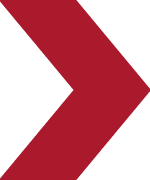 that you have a process and a template for creating contracts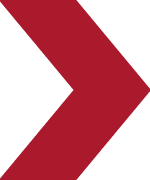 that you can evidence the competencies of all employees and subcontractors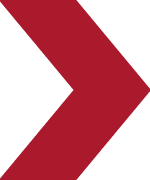 that you can demonstrate PAS2030 compliance through previously completed work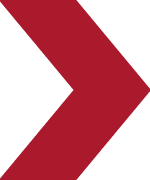 that you can provide details of your ongoing professional development plans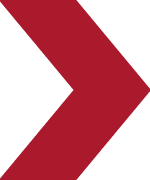 that you have continual improvement procedures in place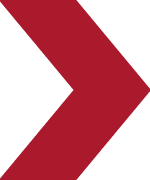 that you keep historic records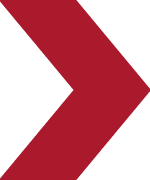 that you can provide evidence of your document storage and archiving process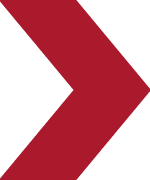 that you have a Health and Safety Policy Statement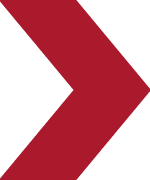 that you have a record of all specialist equipment held and required to install fixtures that meet the required standards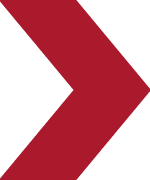 that you can prove business resources and financial stability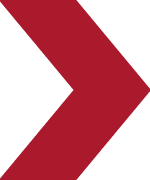 that you have a formal complaints procedure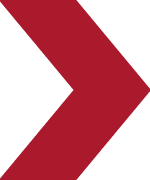 that you have procedures for interaction with customers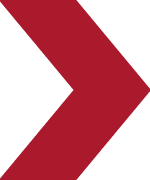 that you are TrustMark registered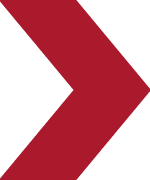 that you have the appropriate records and documentation to prove the above to an independent PAS2030 audit team
As you can see, there's a lot to go through, showing the level of commitment needed to be a PAS2030-certified contractor. Here at Thextons, we are proud to have completed all these steps to achieve our accreditation, making us one of the North West's leading providers of energy-efficient windows, doors, and other installations.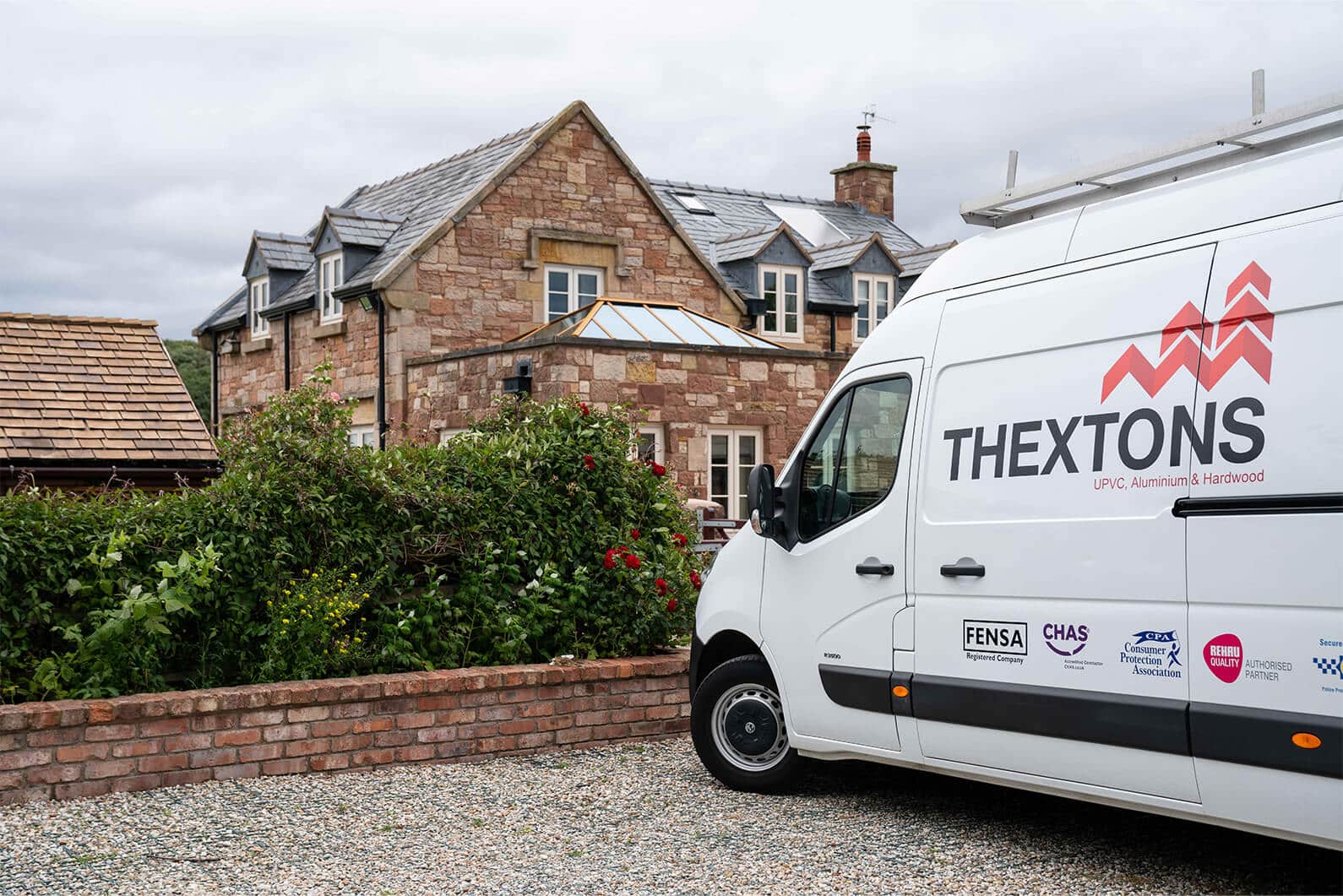 PAS2030-certified Contractors in the North West
If you are looking for established contractors with a proven track record of providing green solutions across the construction industry, you have come to the right place. For a free, no-obligation quote, give the team a call today on 0151 608 2278.
Contact