Safety and Security Features of Double-Glazed Windows
When we think about double- and triple-glazed windows, we most often think of the insulation benefits that they offer. Both of these types of units provide excellent thermal insulation, helping you use less energy to warm your property and resulting in lower heating bills. However, it's important to remember the massive security and safety benefits that a professionally fitted double-glazed window can also deliver.
In this article, we're going to look at some of the most popular safety features you'll find in modern windows. Some of these are standard across the industry, while others are additional extras you can choose when selecting your windows prior to installation.
Get in touch
The beading is what holds your glazed window units in place. At one time, these were fitted externally, but most modern windows use internal beading instead. The reason for this is that intruders could remove external beading from the outside of a property with little more than a palette knife. This meant they could also remove the window pane to gain access to the house with little effort. Internal beading removes that option from them.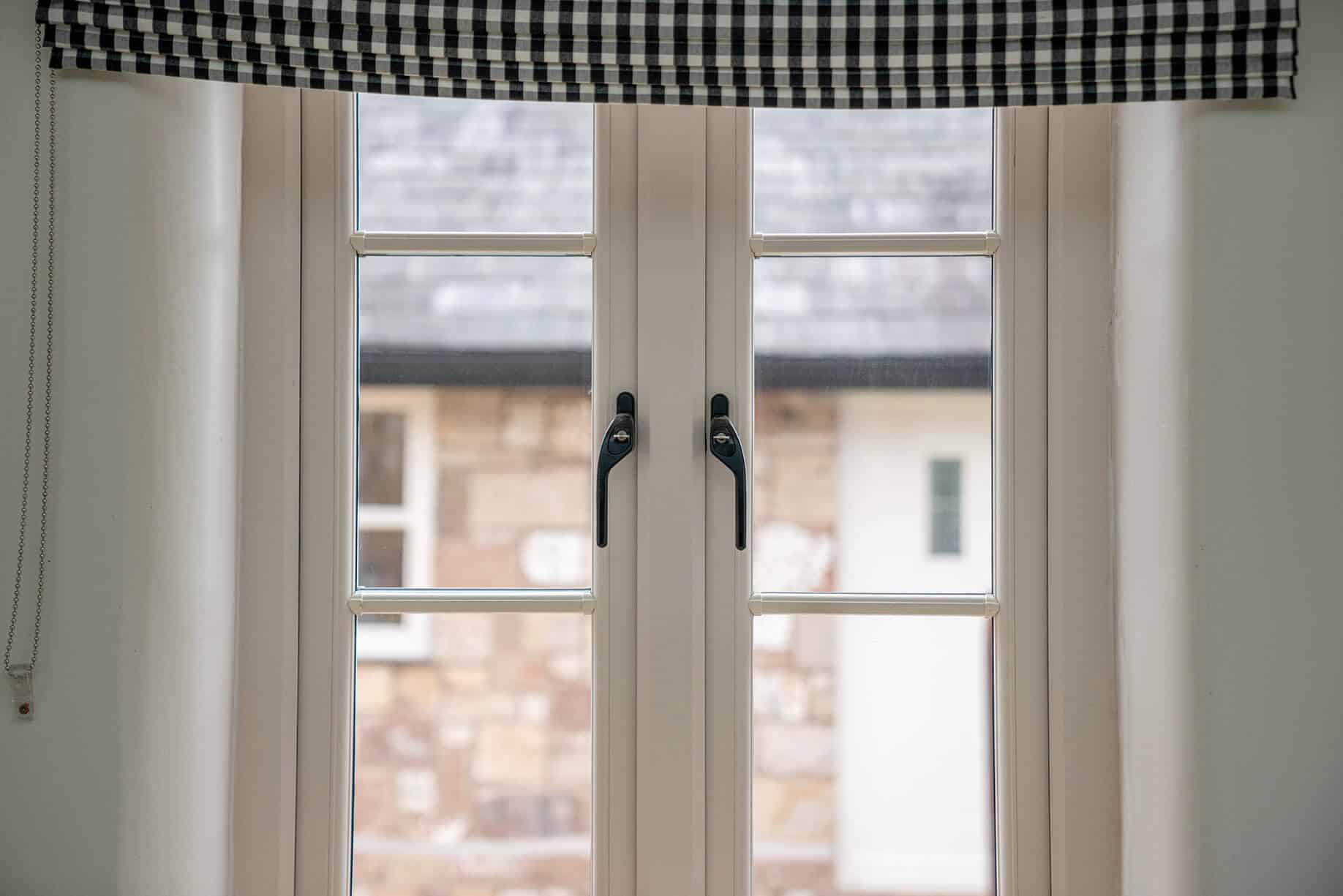 Another standard safety feature found in the majority of double and triple-glazed windows, multi-point locking does exactly what the name suggests. When the window is closed and the locking mechanism is engaged, the window is fastened at multiple points around the frame. This makes it almost impossible to open the window by force.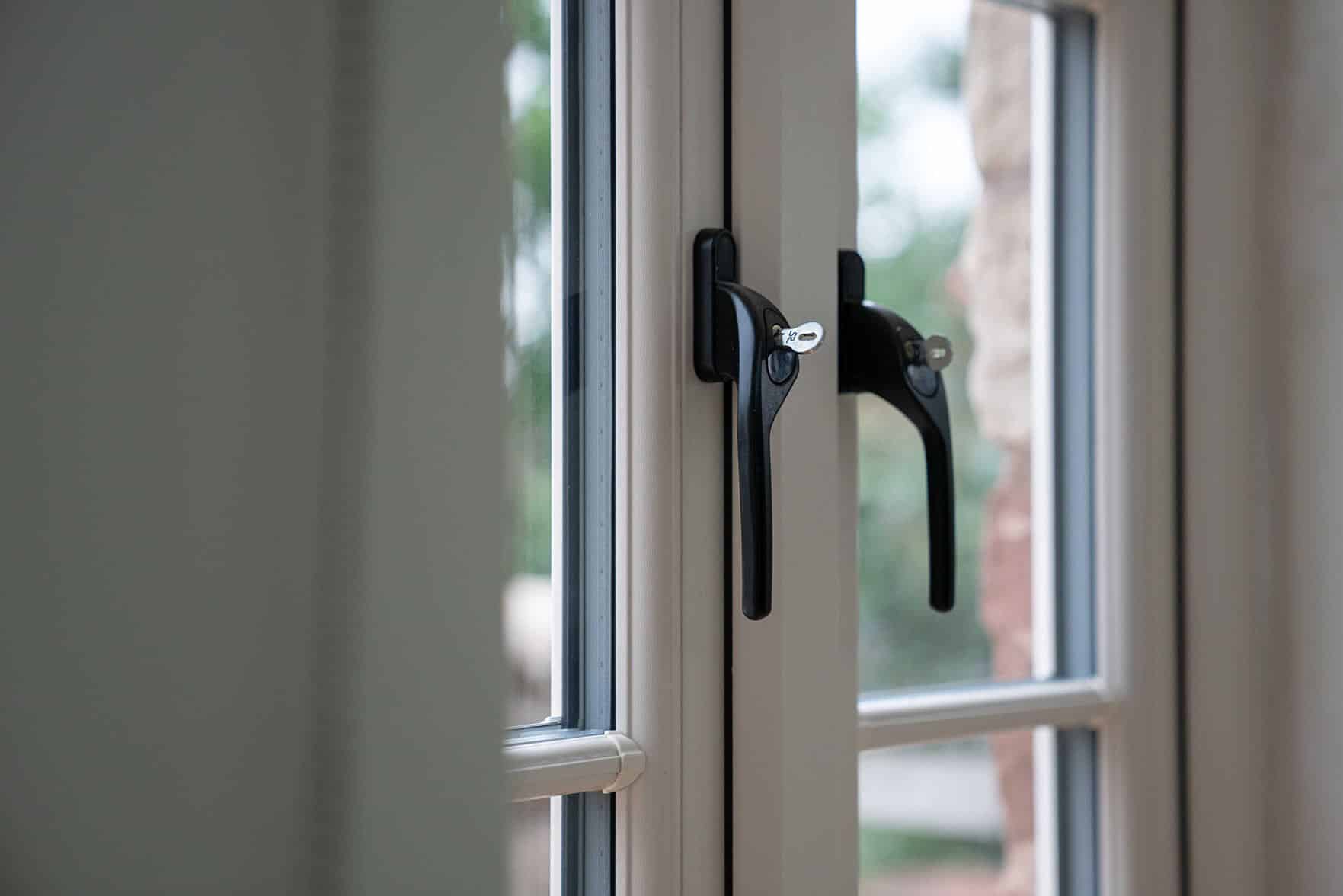 Many triple- and double-glazed windows also incorporate shoot bolts at the top and bottom of the window frame. These heavy-duty, toughened metal bolts hold the glazed window unit firmly in place. This is an additional layer of protection, backing up the multi-lock system.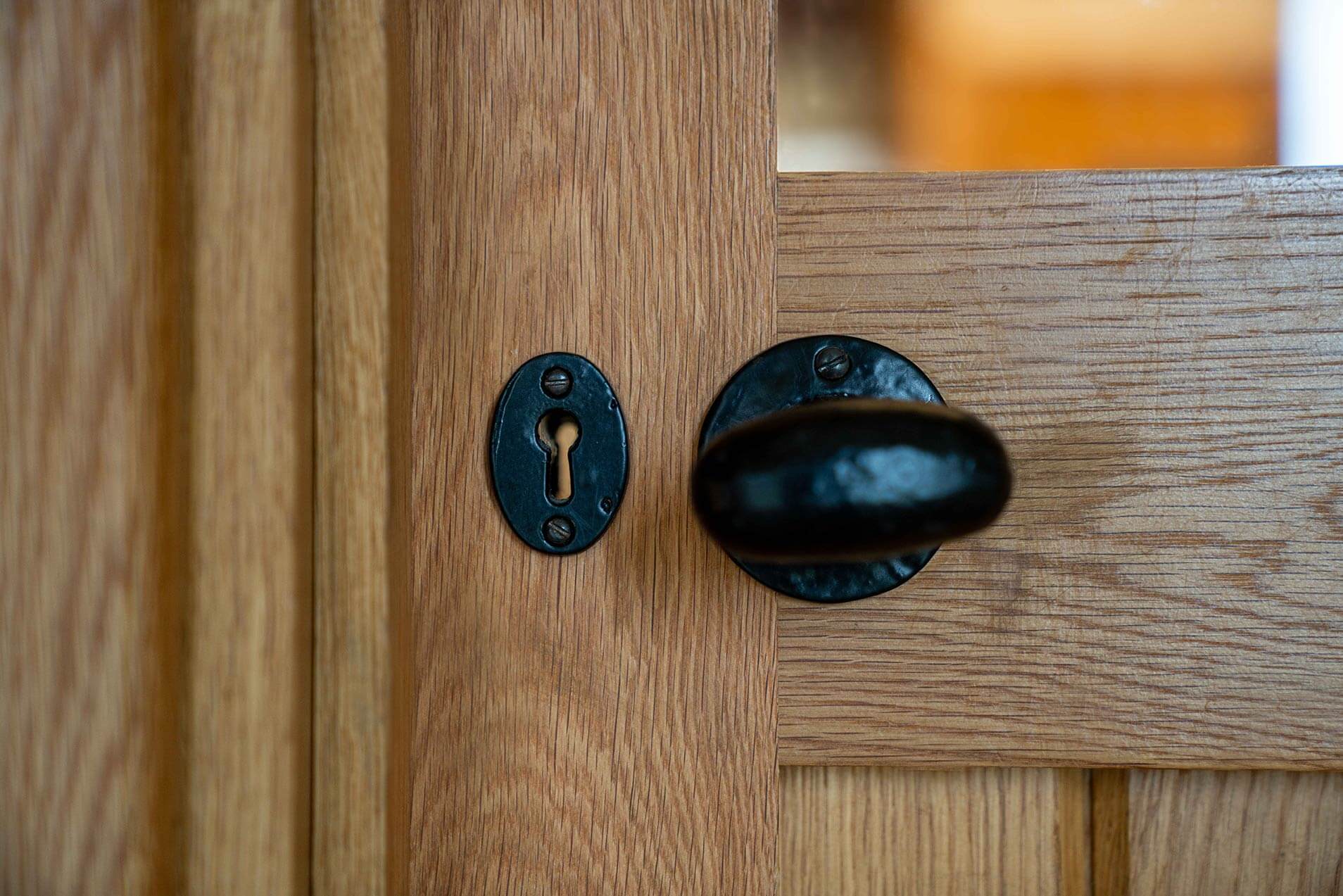 It's a common trope in films and television series for an intruder to break the window glass, reach in with a gloved hand, and unlock the window from the outside. With modern double and triple-glazed windows, it would take an awful lot of effort to break the glass at the outset. With key-lockable handles fitted to the inside, a potential intruder still wouldn't be able to access your home since they would need the appropriate key to be able to turn the handle in the first place.
Child restrictors are a simple mechanism fitted to your windows that prevents them from opening wide enough to be dangerous. This makes them an essential addition to any home that has small children running about.
While most triple and double-glazed window units are tough enough on their own, you can invest in shatterproof panes. These extra-durable windows help improve both safety and security in your home. Not only do they make it more difficult for intruders to break your window panes, but should the glass break for any reason, you won't find shards of glass flying everywhere as it will all be held in place.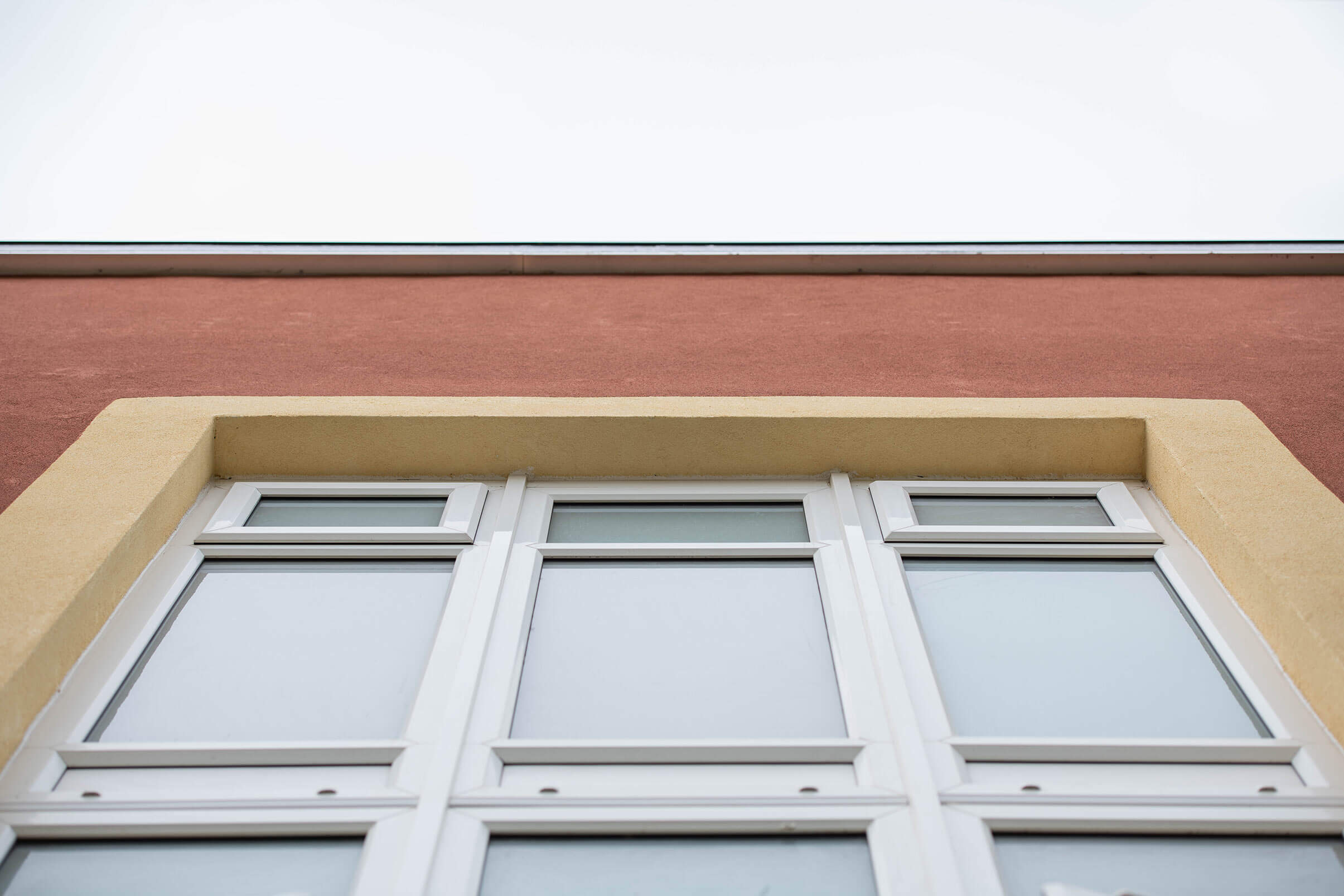 A popular safety option for windows is the easy-escape hinge. These can be activated quickly and easily, opening the window to a 90-degree angle, allowing anyone inside the property to escape in the event of a fire or other emergency.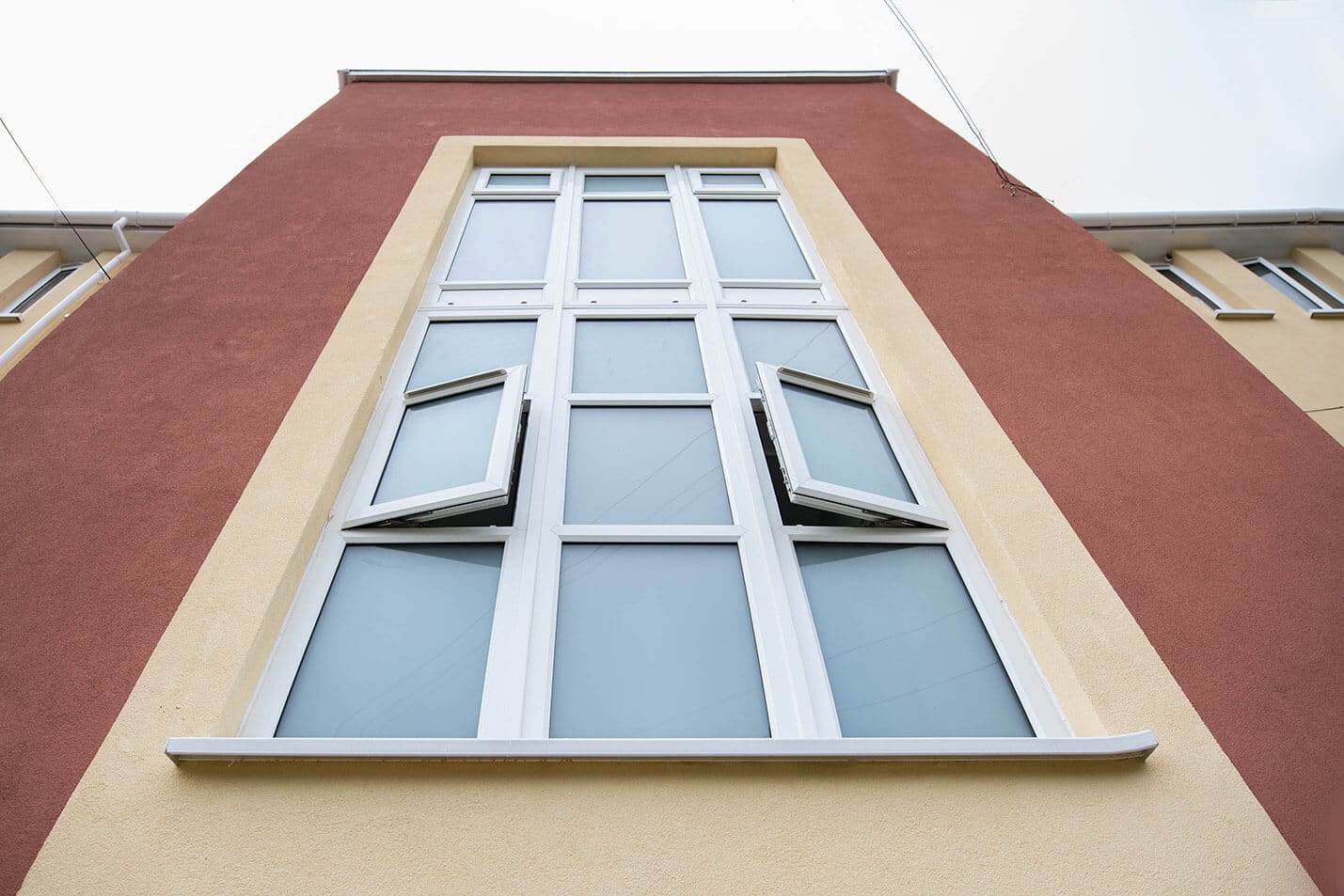 Safety and Security Features in the North West
Whatever safety and security features you need for your windows, the team at Thextons can help. We have decades of experience in the Wirral double glazing and construction sectors and can put together the perfect door and window solution for your domestic or commercial project. Call our window specialists today on 0151 608 2278 to arrange a free consultation or to receive a free, no-obligation quote for our services.
Contact