Give your property a facelift – Soffits, Fascia and Guttering
Soffits, fascia and guttering – a wise investment.
Investing in new soffits, fascia and guttering for your property will not only give it a complete facelift – it will also prove to be a sound investment in the short and longer term.
Soffits, fascia and guttering can be neglected, as they are usually high up and out of the way. But they perform important tasks, such as taking away surface water, and insulating and ventilating your roof space. They even help to prevent insect infestation!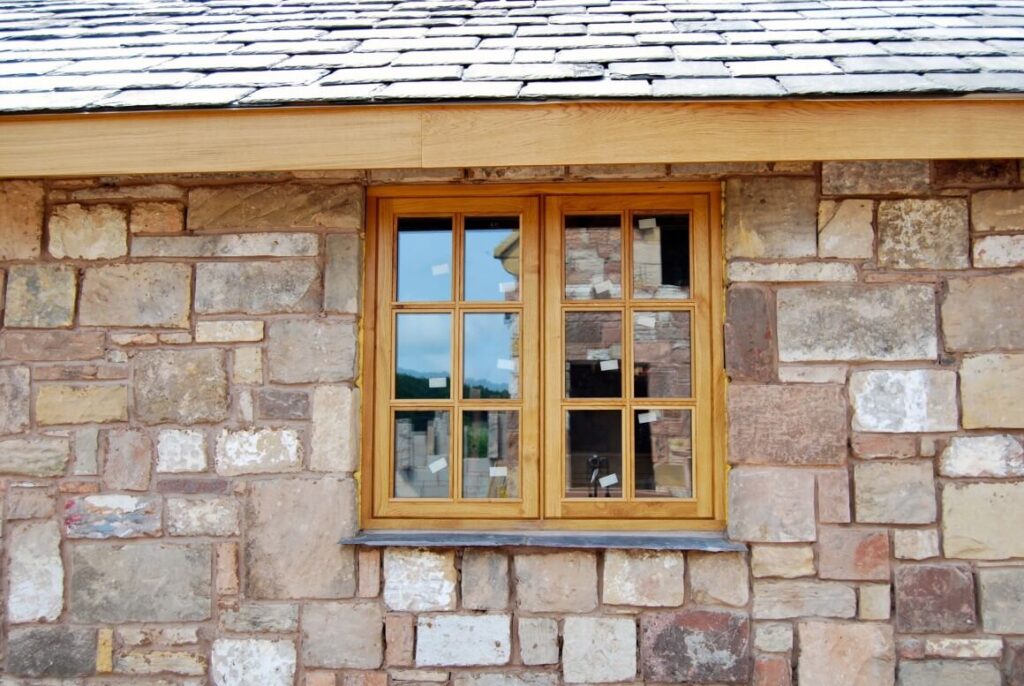 Having your soffits, fascia and guttering replaced can also save you time and money as good quality and well-fitted ones can reduce your maintenance bill by preventing insect infestation and preventing water ingress to your walls and roof space. They will also cut down the maintenance time in cleaning and painting, as the UPVC plastics we use are clean, bright and hardwearing.
Professional installation
Our team of experienced installers will remove your old soffits, fascia and guttering and fit high quality replacements in as little as one day. We take great care and pride in every project we undertake, whether it is a high rise building requiring full glazing replacement or a buy-to-let property in need of new guttering. We carry out a professional install and leave every site in good, clean condition. After all, our policy of local recruitment wherever possible means that we are often working in the areas we live in!
Increase your kerb appeal
Your investment is also not without return, as having new soffits, fascia and guttering will add to the value of your home and greatly improve the kerb appeal! For more information on this and to see all of our wide range of property services check out our website and why not get in touch?