What does Social Value mean for a construction company?
Here at Thextons Properties Ltd we talk a lot about our social value commitment, and we are proud to say that we actually deliver on our social values.
But what exactly is social value?
Social value is a way of thinking about how scarce resources are allocated and used. It involves looking beyond the price of each individual contract and looking at what the collective benefit to a community is when a public body chooses to award a contract.
The Social Value act was introduced in late January 2013 and it is an act that requires public sector authorities have regard to economic, social and environmental well-being in connection with public service contracts.
But what does that actually mean?
When public authorities spend money, for example on urban regeneration, they have a duty to ensure that the public money they are spending on that project will have a real and measurable impact on the community. Likewise, as a contractor for public authority projects, we have a duty to ensure that we practice social value. Here is how we do that: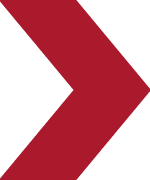 Taking proactive measures to reduce our carbon footprint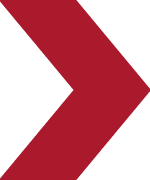 Having effective recycling measures for any waste we produce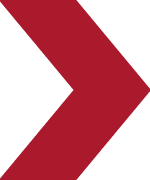 Sourcing local labour and materials wherever possible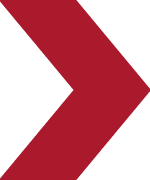 Investing in apprenticeships and training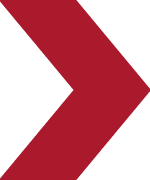 Helping our local communities through charitable work, donations and sponsorship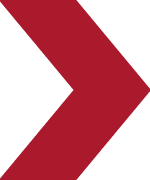 Helping young people in our communities by giving school talks on construction.
We will continue to look for effective measures that we can undertake that will have a positive impact on the communities that we work and live in. We do this because we are all part of a community and we want to ensure that the imprint we leave after our project is complete is positive and beneficial for all.